May 2022 TheShift e-newsletter
Free SMART Futures Webinar | Welcome Amos and Prashansa | Upcoming Training
FREE WEBINAR: Advancing SMART Futures for Global Sustainability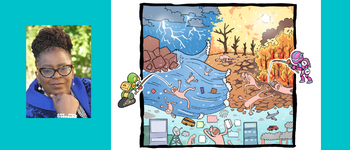 Description:
We know we have to change but the question is, how? Many of us feel powerless to solve the looming climate crisis, water crisis, food crisis, ocean pollution crisis and all other challenges that are enumerated by the 17 global sustainable development goals. How do we get to a safe, just space for humanity? If we can build Smart cars, clothes, houses, cities and so on can we find a way to create smart futures? In the talk Engendering SMART Futures for a Flourishing World, Dr. Claire A. Nelson helps us see glimpses of our aspirational futures, and lays out a map for our journey to global sustainability.
Presenter Bio:
Dr. Claire Nelson, a member of EarthShift Global's technical advisory board, is Chief Ideation Leader of The Futures Forum, a research and education practice specializing in bringing the power of strategic foresight, and the discipline of sustainability engineering to challenges facing organizations and communities. Nelson, named by Forbes as one of the top 50 female futurists in the world, is author of the game-changing book "SMART Futures for a Flourishing World: A Paradigm for Advancing Global Sustainability".

---
Welcoming Amos and Prashansa to the EarthShift Global Team

We're thrilled to welcome Amos Ncube and Prashansa Shrestha to our EarthShift Global team. Both bring extensive sustainability experience and a variety of skills and industry expertise.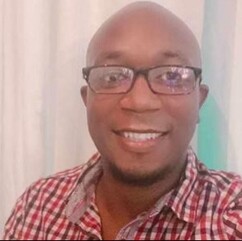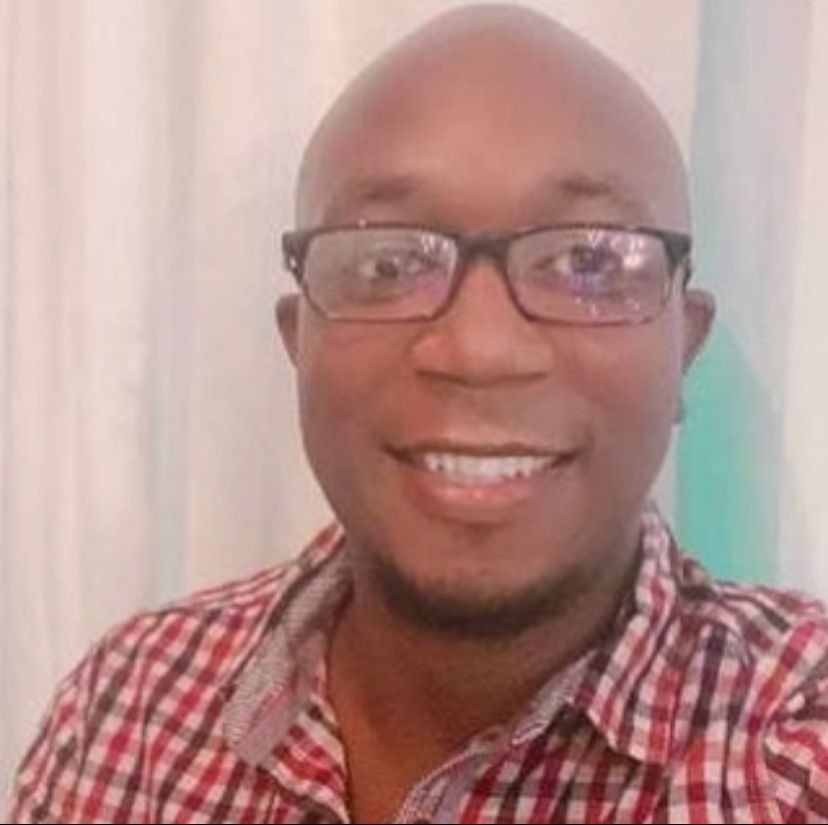 Amos Ncube, a new addition to EarthShift Global's team of senior analysts, provides our organization with a powerful combination of consulting and research experience, including stakeholder-oriented studies of circular economy principles in sectors ranging from biogas to brickmaking to olive oil and wine production.
After earning a Bachelor's degree in Applied Environmental Science at the University of Zimbabwe in his home country and a Master's in Industrial Ecology and Resource Efficiency at Tomsk Polytechnic University in Russia, Amos spent almost six years as a sustainability consultant at the Zimbabwe National Cleaner Production Centre (ZNCPC) hosted by the Scientific and Industrial Research and Development Centre in the capital city, Harare.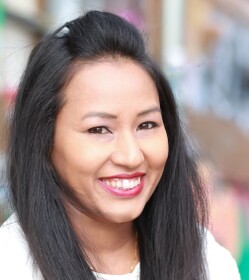 Prashansa Shrestha brings to our team a wealth of experience in agricultural, livestock, and renewable energy life cycle assessment (LCA) and life cycle inventory, and a passion for converting large data sets into informative material for decision-makers.
She has worked as an LCA consultant and as a research scientist for the Agriculture Research Council in her native Nepal, and on a wide range of LCA and inventory projects while earning her PhD in Civil and Environmental Engineering from the South Dakota School of Mines and Technology.
---
Upcoming Online Training
Practical Life Cycle Assessment

May 3-4, 2022 (and on demand)
Advanced Life Cycle Assessment - Interpretation
May 24-25, 2022
Advanced Life Cycle Assessment - Anticipatory LCA
June 7-8, 2022
Introduction to Sustainability Assessment
June 15, 2022