Brown Bag Webinars
Free webinars on LCA and sustainability topics
EarthShift Global is pleased to announce a series of free sustainability 'Brown Bag' webinars. These webinars covering a wide range of topics and are delivered by leaders in their respective fields. Each webinar is held from 1-2 PM Eastern time with a presentation followed by a Q&A Session.

Register for upcoming webinar
Access recordings of prior webinars on the EarthShift Global Official YouTube channel.
Do you have suggestions for future webinar topics? Please submit them here: https://www.surveymonkey.com/r...
---
Upcoming Webinars:
Circular Design in the Electronics Industry: Discussing Case Studies from a Lifecycle Perspective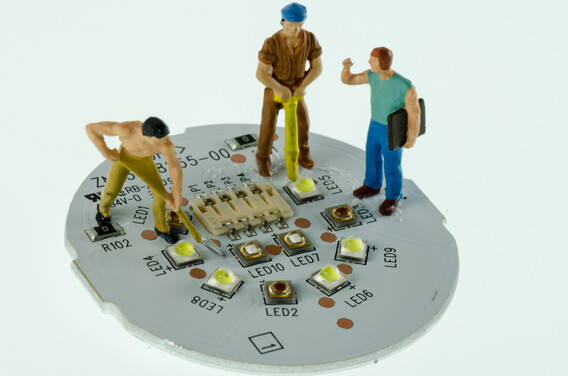 Date: September 22, 2022
Time: 1:00pm - 2:00pm ET
Presenter: Karsten Schischke, Fraunhofer IZM
Description:
The circular economy made it on the agenda of policy and businesses alike in recent years, and the insight gained ground, that this is not only about better recycling. The circular economy has to start with better products made for being kept in loops. There is no 'one fits all' approach for circular design, at least not in the complex electronics industry. There are however several companies out there exploring design and business model innovations targeting at better circularity of products. Finding the right strategy and product concept is a challenging task, which requires life cycle thinking – otherwise the intention to close loops will inevitably fail. This webinar will tackle questions, such as:
· How to get started?
· Revolution or evolution: What is the best approach for circular design?
· What do LCAs tell me in terms of guiding design decisions?
In 2021 iNEMI ran a series of online presentations to feature some outstanding enterprises and their circular design approaches. This webinar will be built on these case studies, complemented by some recent research on such design approaches by Fraunhofer IZM, reflecting on the challenges for more circularity from a life cycle perspective.
Presenter Bio: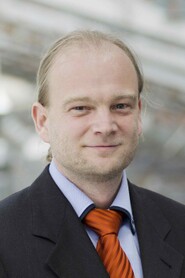 Karsten is passionate about making the electronics industry more sustainable. For more than 20 years he found Life Cycle Assessments boring, but is thrilled by the design, business, and policy solutions derived from solid LCA evidence. He is leading the group Product Ecodesign and Circular Materials at Fraunhofer IZM, a leading institute in the field of applied research for the microelectronics industry, and supports his team, industry, and governmental bodies alike to keep the 1,5° target alive.
You can learn more about Karsten on his Linked In profile.