Brown Bag Webinars
Free webinars on LCA and sustainability topics
EarthShift Global is pleased to announce a series of free sustainability 'Brown Bag' webinars. These webinars covering a wide range of topics and are delivered by leaders in their respective fields. Each webinar is held from 1-2 PM Eastern time with a 40-minute presentation followed by a 20-minute Q&A Session.

Register for upcoming webinars
Access recordings of prior webinars on the EarthShift Global Official YouTube channel.
Do you have suggestions for future webinar topics? Please submit them here: https://www.surveymonkey.com/r...
---
Upcoming Webinars:
"How LCA Aided Policy Development in Colombia and a Shift Away from Coca to other Crops"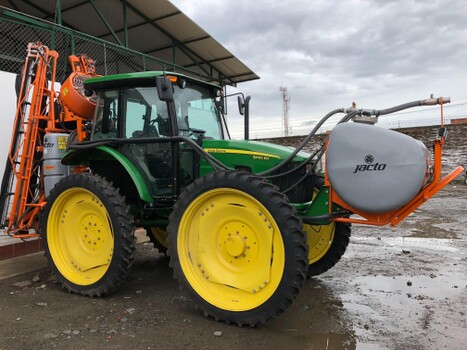 January 20, 2022
1:00-2:00pm EDT

Lead Presenter: Juanita Barrera, EarthShift Global Sustainability Analyst


By applying Life Cycle Assessment (LCA) methods and incorporating socioeconomic indicators, Juanita Barrara, EarthShift Global sustainability analyst, along with Valentina Prado, EarthShift Global senior sustainability advisor, identified a number of environmental and social tradeoffs connected to the switchover from coca crops to legal alternatives (cacao, coffee, and sugarcane) in two regions of Colombia with different cultivation and trading dynamics.
Join us to learn more about this study and how the LCA process can support policy development and reduce social and environmental impacts.