Advancing Your Sustainability
EarthShift Global is a leader in LCA and sustainability-based solutions. We empower organizations to confidently make impactful, fact-based decisions that shift their organizational and sustainability performance.
Our Commitment to You

We will help you innovate and grow while lightening your footprint on the planet through new products, services, and business models
We will provide actionable insights that prioritize your brand and bottom line
We will listen closely to your needs and ensure you receive value for your investment
We will be rigorous in our work to protect you from claims of greenwashing
Your data and your model belong to you
Working With Us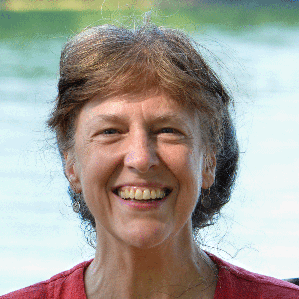 Lise Laurin
CEO & Founder | 20+ years experience in LCA, S-ROI
In-depth knowledge: electronics semiconductors, innovation-orientated sectors
ACLCA Lifetime achievement award, 2017: VP of the Sustainability Conoscente Network
Sample Project: 3D printing LCA for HP Inc. - "HP is using it to guide further innovations in products and business models."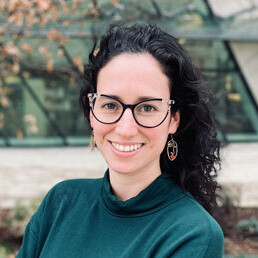 Valentina Prado, Ph.D.
Senior Sustainability Advisor | 10+ years experience in LCA
In-depth knowledge: civil engineering, emerging technologies - especially cases of high uncertainty. Decision analysis experience.

Taught Masters-level LCA theory & application at Institute of Environmental Sciences(CML), Leiden University, the Netherlands.
Author, 21 peer-reviewed journal articles.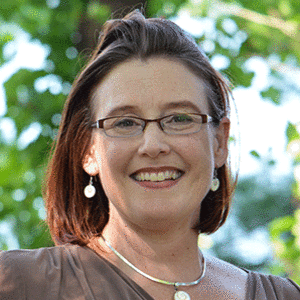 Caroline Taylor, Ph.D.
Chief Scientist | 10+ years in sustainability & LCA
In-depth knowledge: bio-products, physical systems, chemical engineering, emerging technologies, stochastics/simulation, S-ROI
Experience in modeling and integrated systems (including high-uncertainty cases) & decision-making visualization of complex data & results.
On [email protected]/SFSU Advisory Board & ACLCA policy committee.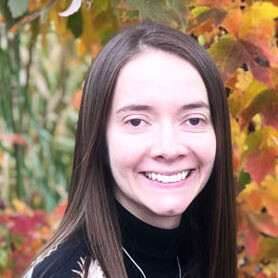 Juanita Barrera
Sustainability Analyst | 4+ years experience in LCA
In-depth knowledge: process engineering, land-use change, agriculture.
Sample project: "Life cycle assessment & socioeconomic evaluation of the illicit crop substitution policy in Colombia," published in Journal of Industrial Ecology.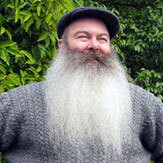 H. Thomas (Tom) Etheridge, Ph.D.
Senior Sustainability Advisor | 15+ years experience in LCA
In-depth knowledge: LCA & carbon footprint analysis for business strategies, corporate sustainability, sustainability reporting.
10 years, Worldwide Life Cycle Assessment and Carbon Footprint Program Manager, HP Inc.
Pioneered use of anticipatory LCA for product design & improvement, and market creation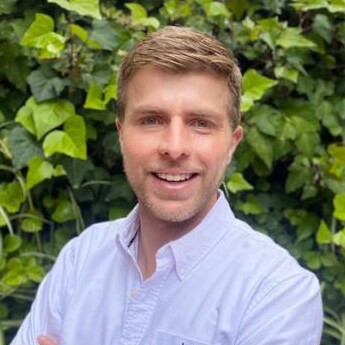 Miguel Hernandez
Junior Sustainability Analyst
In-depth knowledge: Consumer packaged goods R&D, sustainable packaging
Bachelor's degree in Chemical Engineering from Universidad de los Andes in Bogotá, Master's degree in Environmental Management from the same university's Business School

Karen Martinsen Fleming
Chief Marketing Officer | 20+ years experience in sustainable business, marketing, education
In-depth knowledge: Sustainable branding, marketing, product development, communications & education.

Led branding and national launch of Seventh Generation and Stonyfield Farm.
20+ years experience creating profitable growth for B2C and B2B organizations

Daniel Gerrior
Junior Sustainability Analyst
In-Depth Experience: Life cycle assessment (LCA), related research and data collection, waste to energy
LCA-focused Master's of Applied Science in Chemical Engineering degree from Dalhousie University, Bachelor of Engineering Technology in Petroleum from Cape Breton University, Bachelor of Science with an advanced major in Chemistry from St. Francis Xavier University.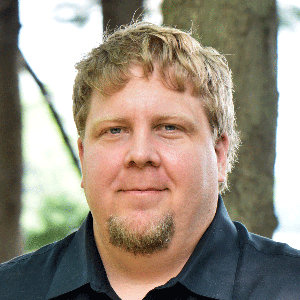 Nathan Ayer, Ph.D.
Senior Sustainability Advisor | 15+ years experience in LCA
In-depth knowledge: aquaculture, forestry, bioenergy, Certified LCA Practitioner.
Author, 12 peer-reviewed journal articles; instructor, Dalhousie Univ., University of Waterloo
Sample Project: Masters' research, land-based aquaculture: "LCA revealed key environmental trade-offs for 'green' technologies."
Our Clients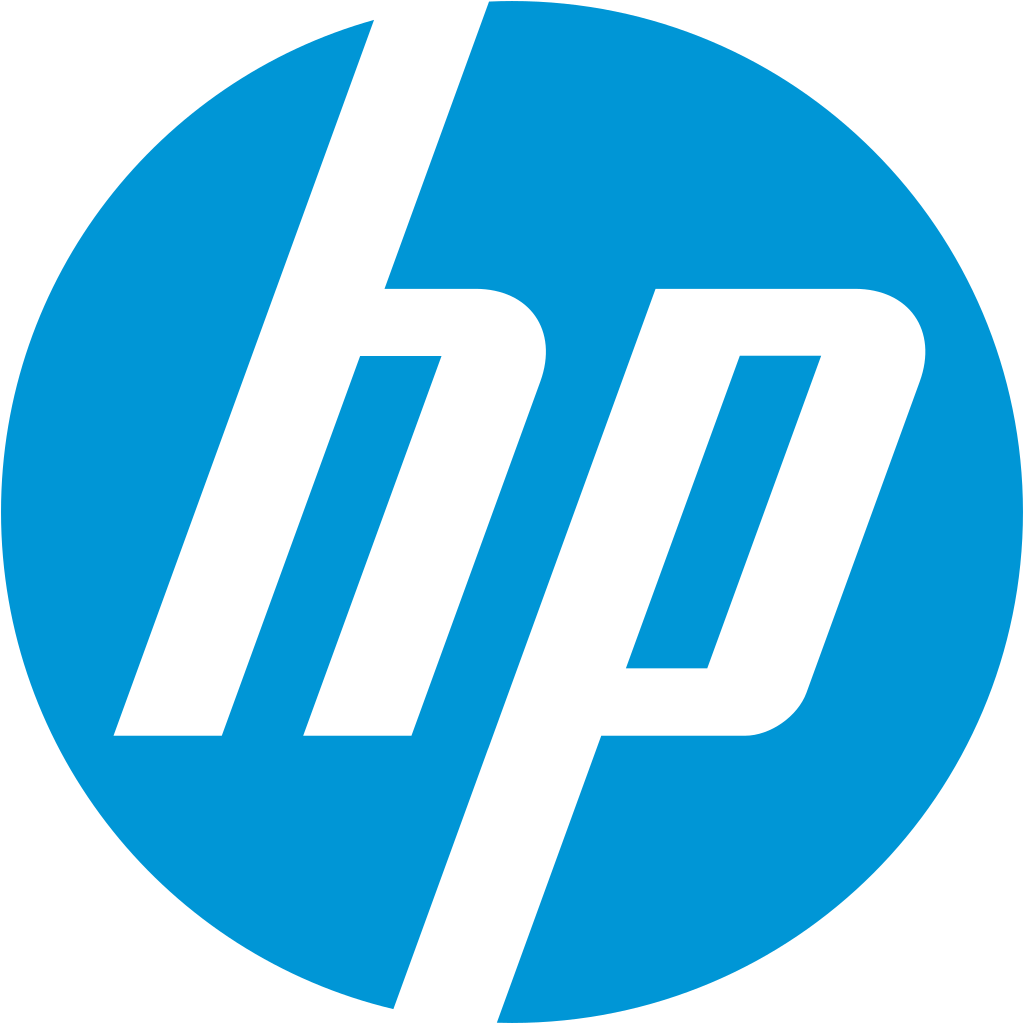 HP
HP is a multinational developer and provider of hardware components, as well as software and related services

Food & Drug Administration (FDA)
The United States Food and Drug Administration is a federal agency of the Department of Health and Human Services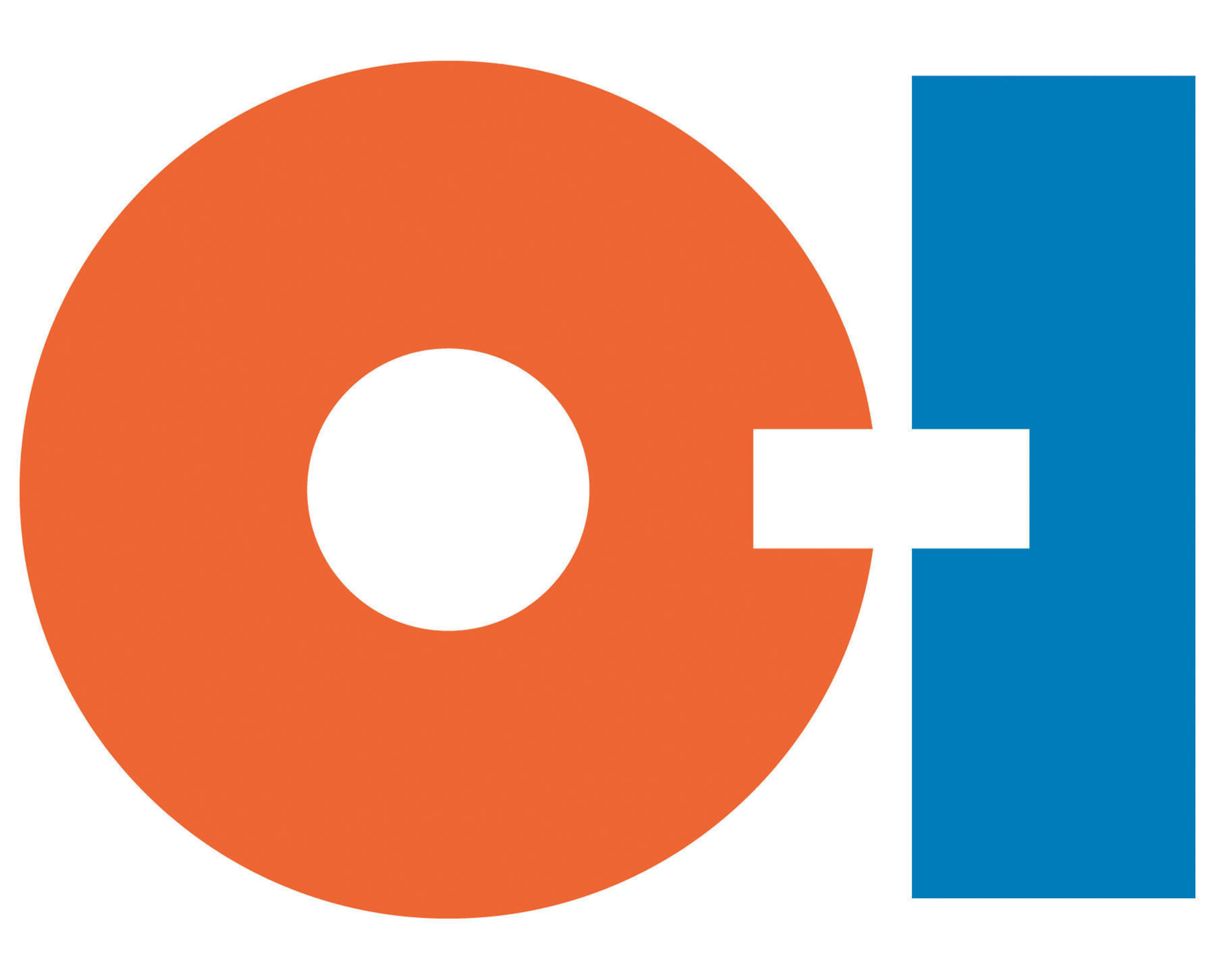 O-I Glass
O-I Glass, Inc. is an American Fortune 500 company that specializes in container glass products. It is one of the world's leading manufacturers of packaging products, holding the position of largest manufacturer of glass containers in North America, South America, Asia-Pacific and Europe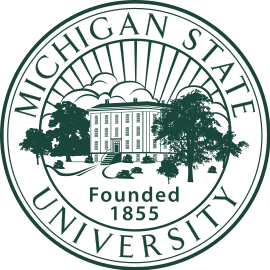 Michigan State University
Michigan State University is a public land-grant research university
"I have taught packaging sustainability since the Spring 2008 to MSU packaging students. The main goal of this course is to evaluate the environmental footprint of product/packaging systems using LCA concepts and streamlined LCA software. After using many types of software, I have found that PackageSmart does a great job of encouraging system thinking and developing a product/packaging life-cycle perspective among my students." — Rafael Auras, Ph.D., Associate Professor, School of Packaging, Michigan State University

Becton Dickinson
Becton, Dickinson and Company, also known as BD, is an American multinational medical technology company that manufactures and sells medical devices, instrument systems, and reagents. BD also provides consulting and analytics services in certain geographies

Steelcase
Steelcase is the leading manufacturer of furniture for offices, hospitals, and classrooms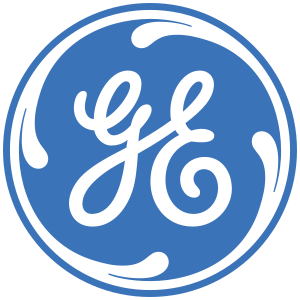 GE Healthcare
As of 2017, GE Healthcare is a manufacturer and distributor of diagnostic imaging agents and radiopharmaceuticals for imaging modalities that are used in medical imaging procedures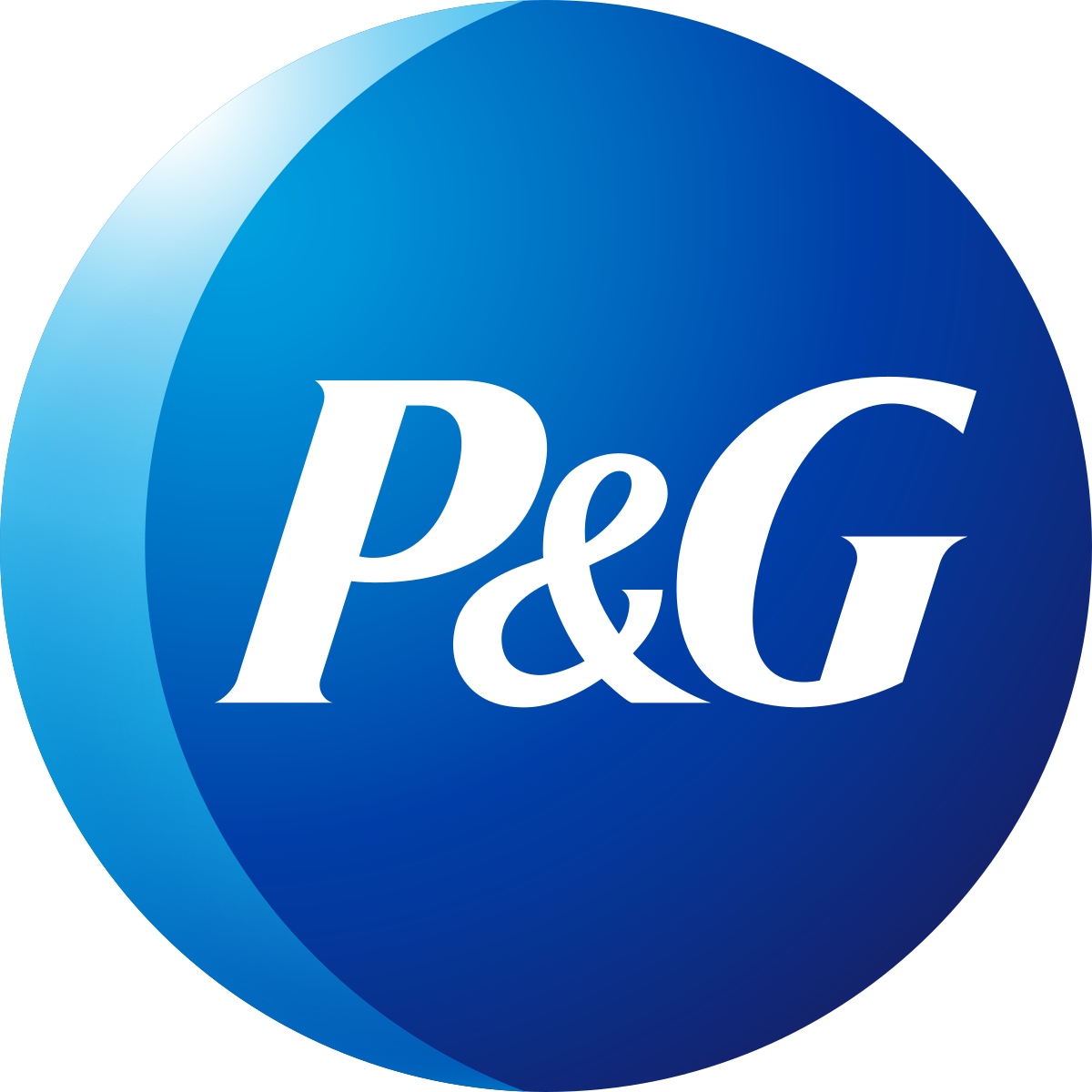 Procter & Gamble
The Procter & Gamble Company is an American multinational consumer goods corporation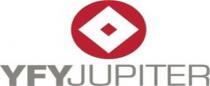 YFY Jupiter
YFY Jupiter is an integrated brand packaging services company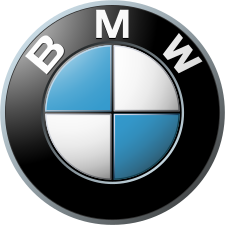 BMW
Bayerische Motoren Werke AG, commonly referred to as BMW, is a German multinational corporation which produces luxury vehicles and motorcycles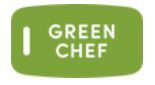 Green Chef
Green Chef is an American ingredient-and-recipe meal kit company focused on organic offerings
"PackageSmart has done exactly what I needed it to and I have been totally satisfied with it." — Jeff Yorzyk, Director of Sustainability, Green Chef

Danisco
Danisco is one of the world's leading producers of ingredients for food and other consumer products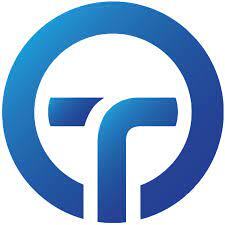 OTR Wheel Engineering
OTR Wheel Engineering is a diversified integrator, engineering firm, manufacturer and distributor with a Global footprint for specialized Tires, Wheels, Steel Castings, Rubber Tracks, and other fabricated goods
"It has been a great pleasure for OTR Wheel Engineering's Green Carbon division to work with EarthShift Global on greenhouse gas (GHG) reduction at our tire recycling operations. I remember saying after our first conference call in 2013 that our partnership with Lise Laurin and her team would be long and productive, and that has very much proven to be the case."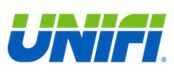 Unifi
Unifi, Inc., together with its subsidiaries, engages in the manufacture and sale of recycled and synthetic products made from polyester and nylon in the United States, Brazil, China, and internationally

Sustainable Apparel Coalition
The SAC is a global, multi-stakeholder non-profit alliance for the fashion industry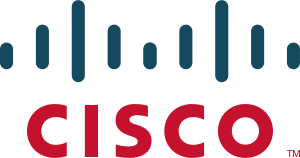 Cisco
Cisco develops, manufactures and sells networking hardware, software, telecommunications equipment and other high-technology services and products

Xerox
Xerox is an American corporation that sells print and digital document products and services in more than 160 countries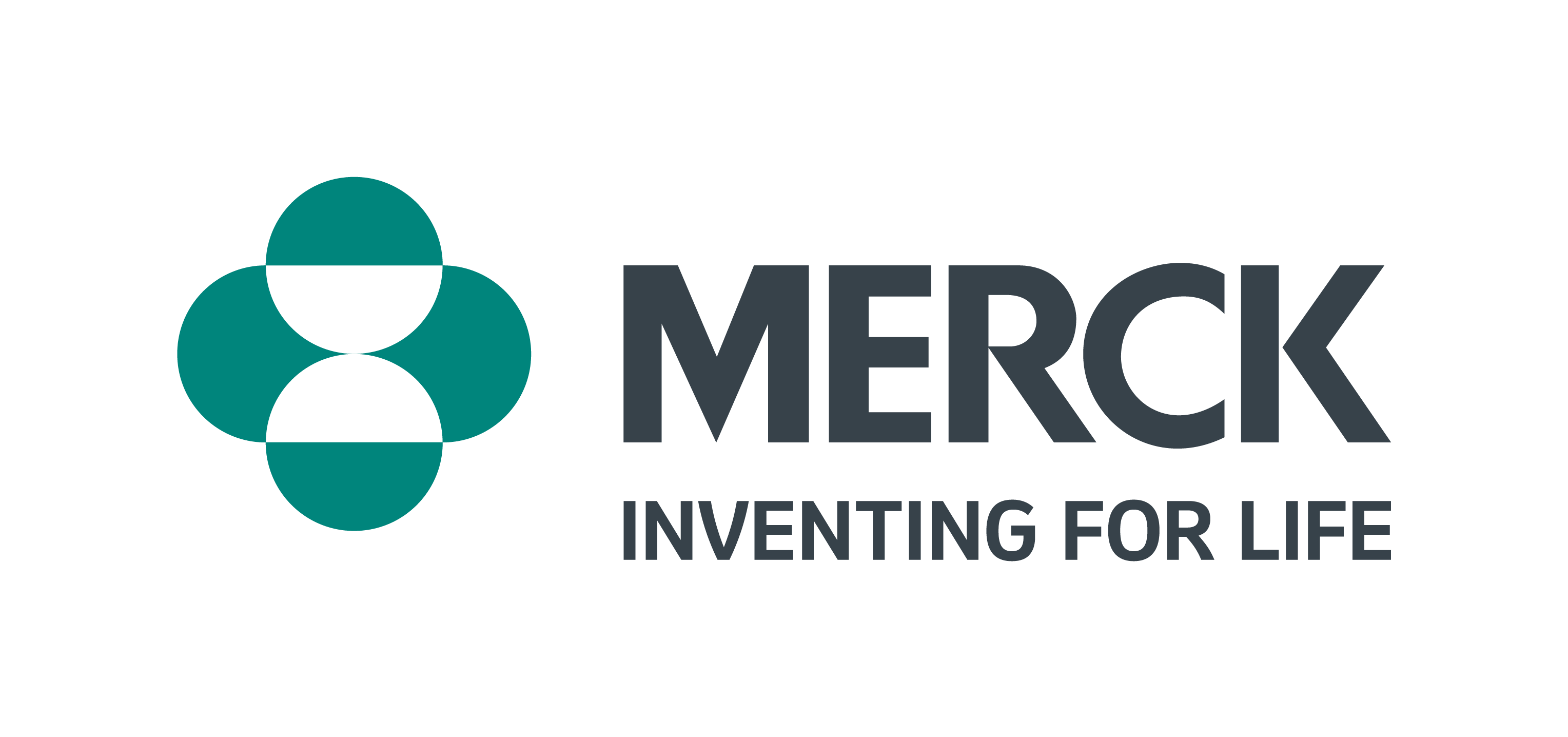 Merck
Merck is a premier research intensive biopharmaceuticals company

DuPont
DuPont is a global provider of chemicals and specialty products

Dow Chemical Company
Dow manufactures plastics, chemicals, and agricultural products

Eastman Chemical
Eastman is a global advanced materials and specialty additives company that produces a broad range of products found in items people use every day

Caterpillar
Caterpillar is the world's leading manufacturer of construction and mining equipment, diesel and natural gas engines, and industrial turbines

ExxonMobil
As one of the world's largest publicly traded energy providers and chemical manufacturers, ExxonMobil develops and applies next-generation technologies to help safely and responsibly meet the world's growing needs for energy and high-quality chemical products

Cotton Incorporated
Cotton Incorporated is a not-for-profit company providing the resources and research needed to help companies develop and market superior, innovative, and profitable cotton products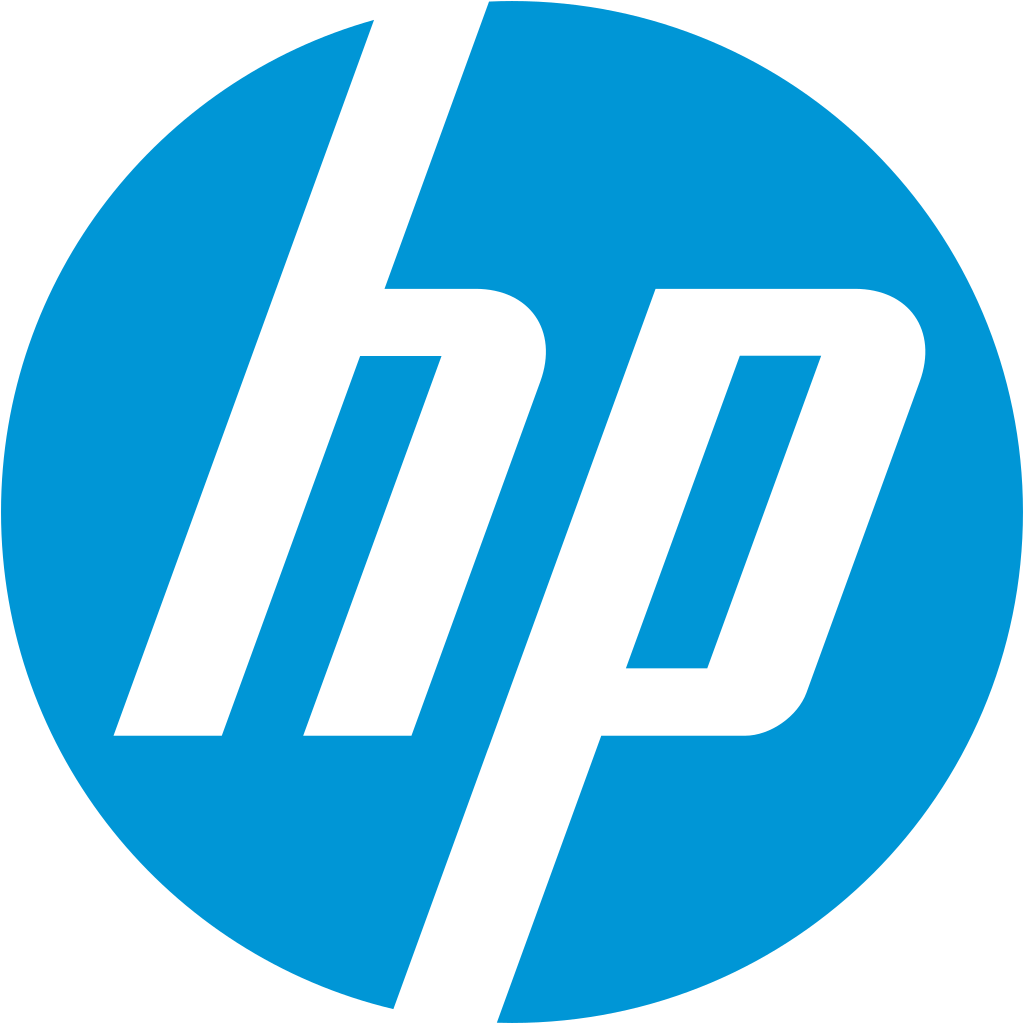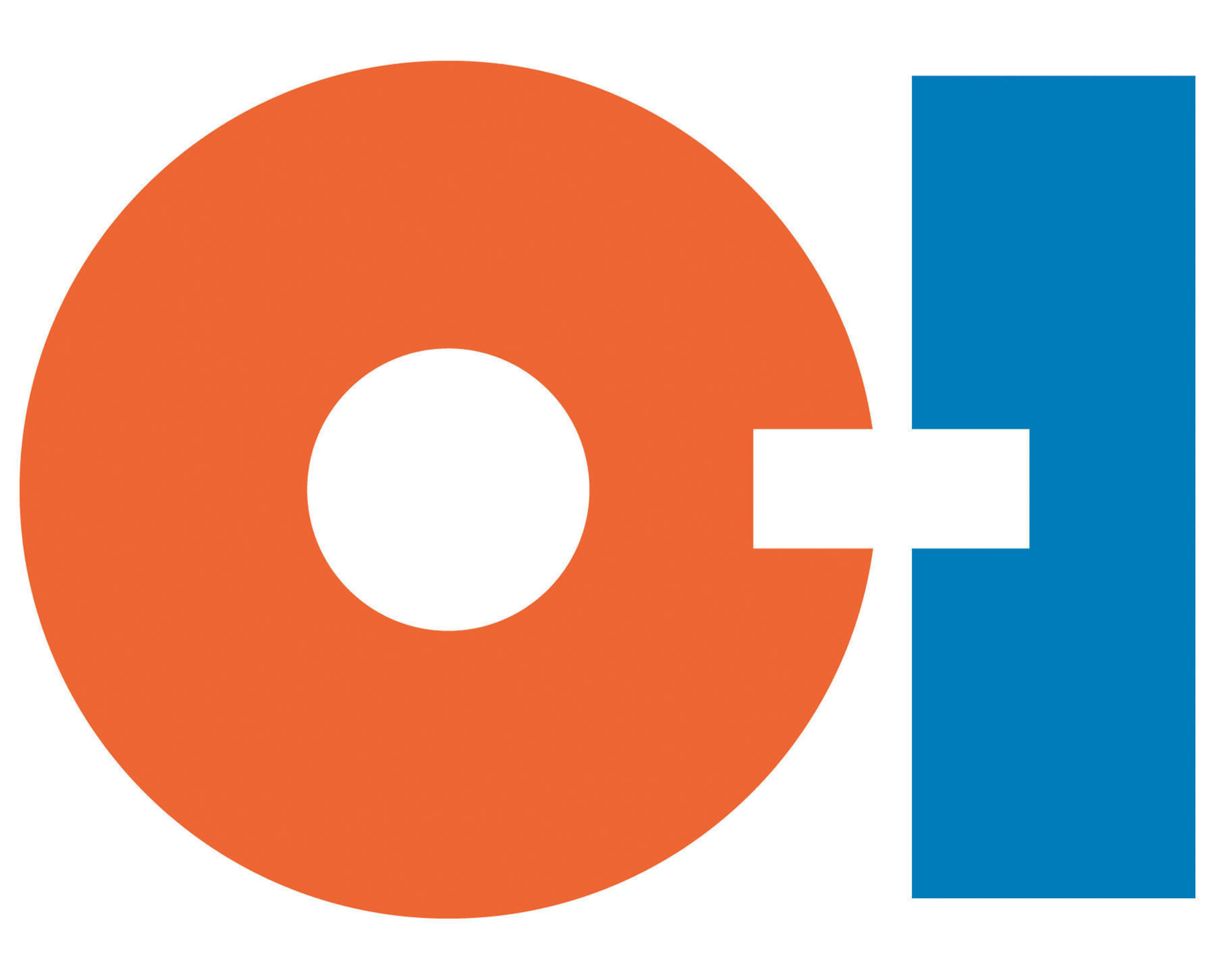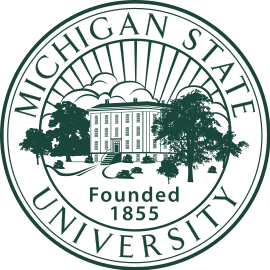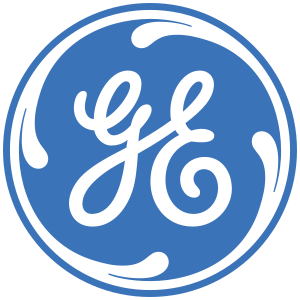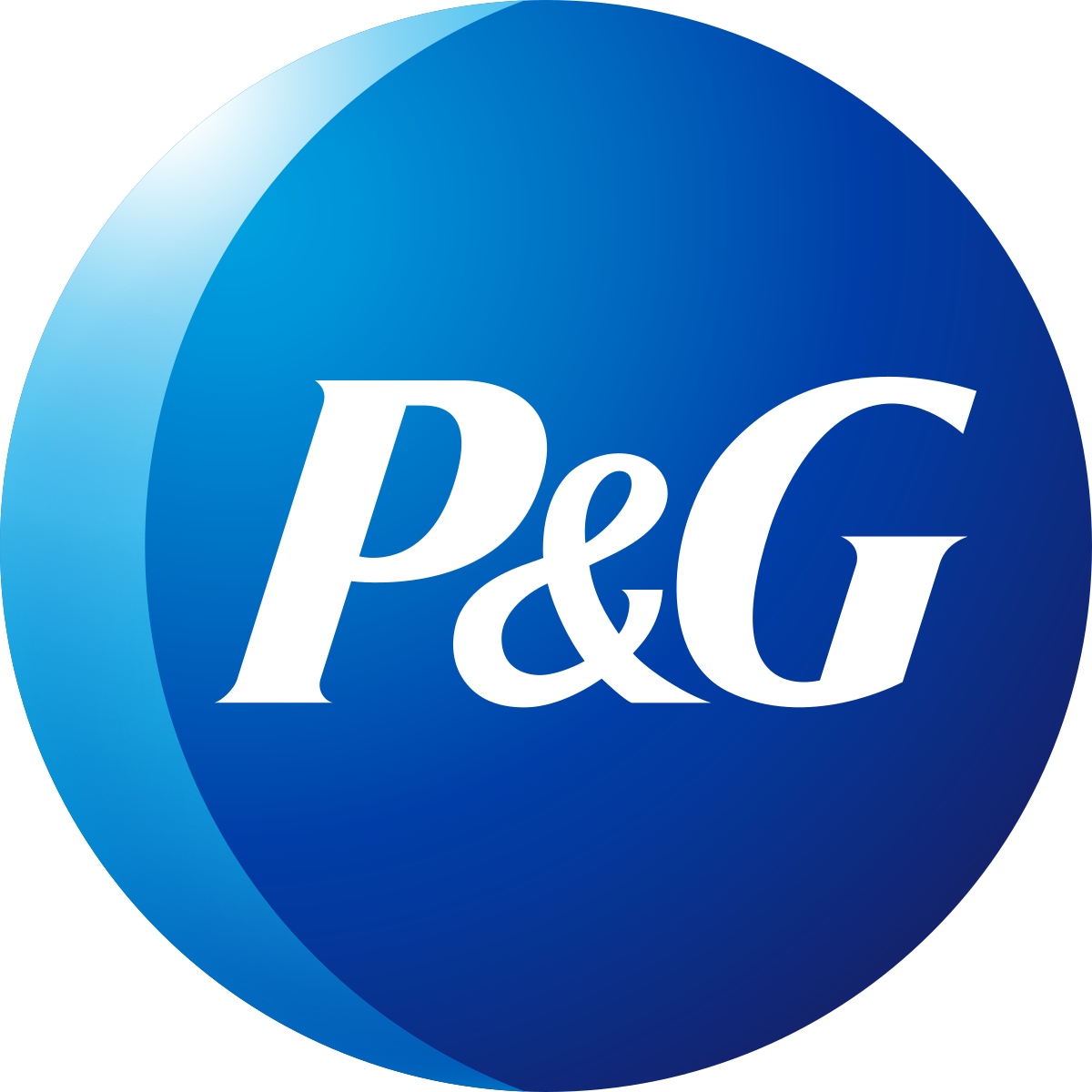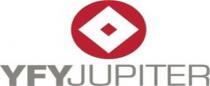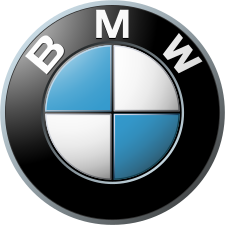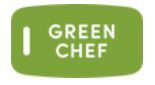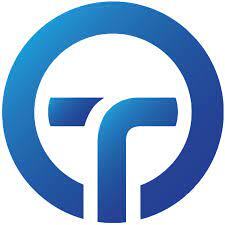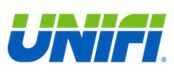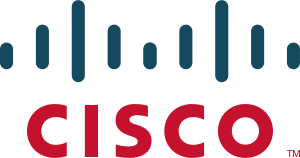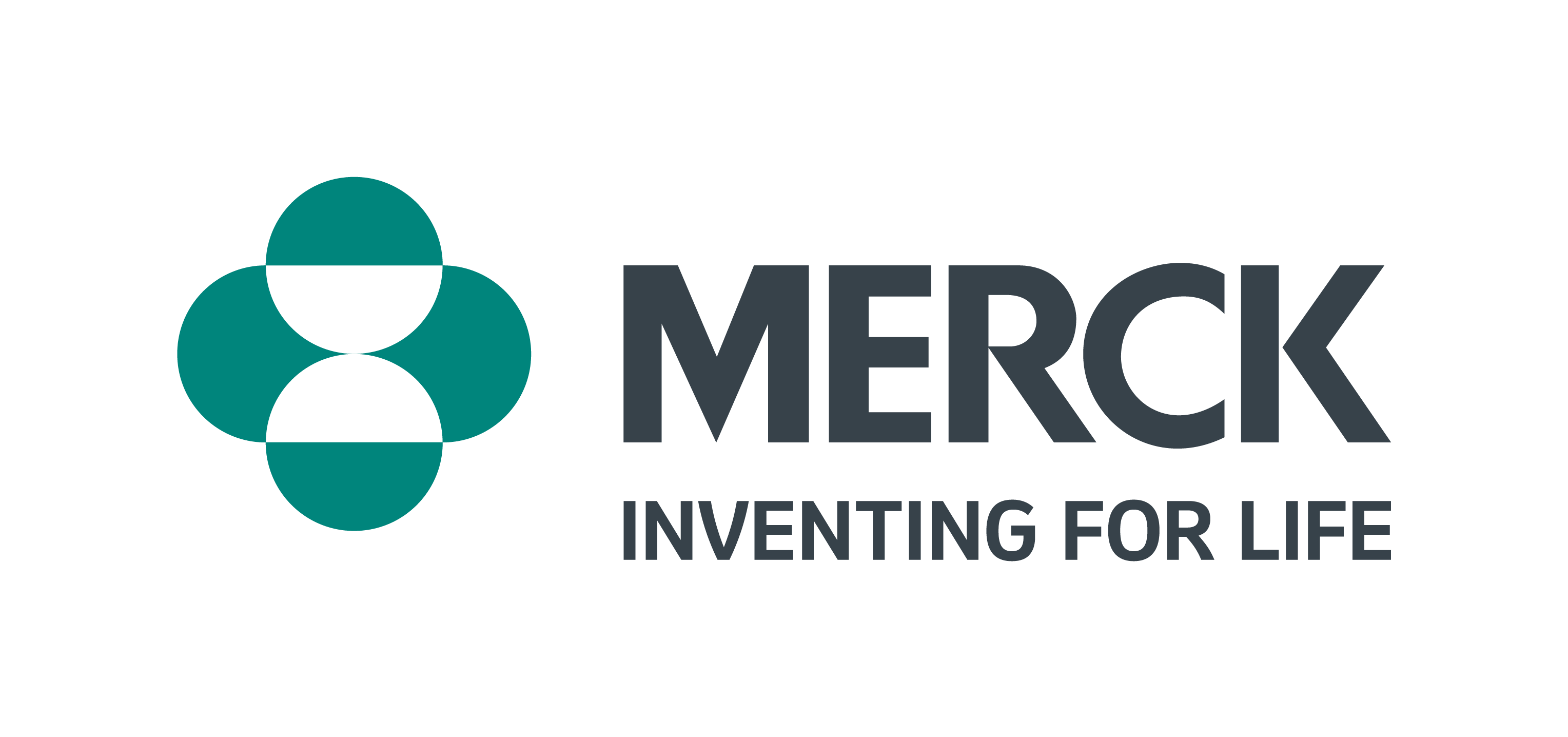 News & Updates
Written by Lise Laurin, CEO and Tom Etheridge, Senior Sustainability Advisor
EarthShift Global is proud to welcome another new member to our international sustainability consulting team: Miguel Hernandez, who will serve as a Junior Sustainability Analyst in our Bogotá, Colombia office.
Prospective LCA and the more comprehensive Anticipatory LCA have been developed to enable the application of LCA to emerging technologies early in their design phases.