December 2021 TheShift e-newsletter
New LCA, Risk Assessment Offerings | Welcome Zeynab and Mariana | Upcoming Training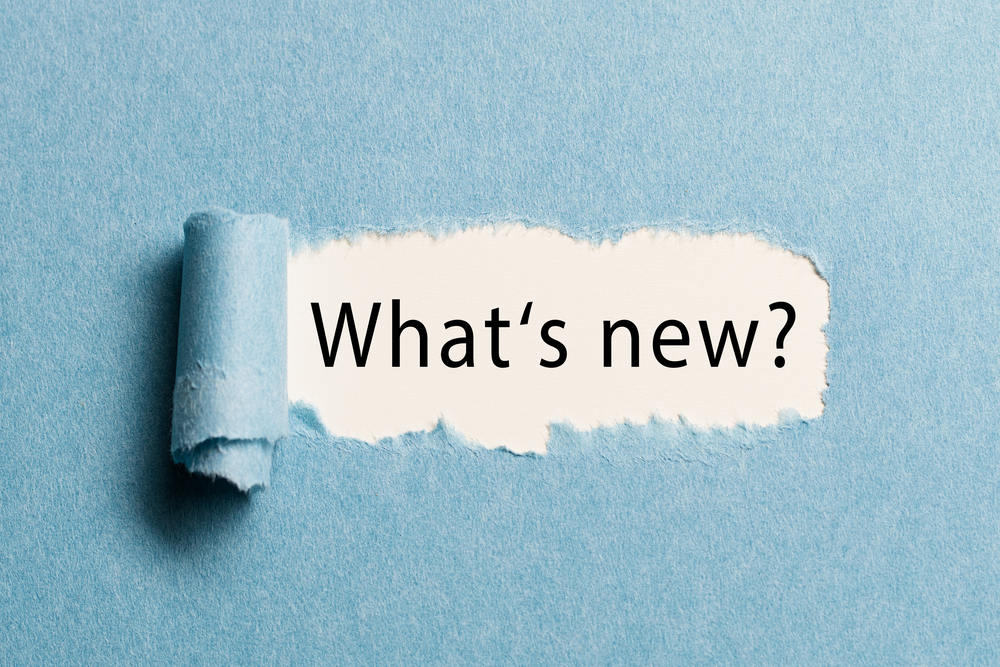 You Asked, We're Offering
One of the best things about our work at EarthShift Global is supporting our clients who are committed to making their organizations more sustainable and collaborating with them to find new and better ways of achieving that goal.
We're pleased to announce several new offerings that were developed in response to specific client needs, and were so well received we've decided to add them to our service offerings. We're very excited by the meaningful benefits these new services offer to our clients and the environment.
Learn more about our new Organizational LCA, Handprinting, and Sustainability Risk Assessment offerings.
---
Welcoming Zeynab and Mariana to the EarthShift Global Team
We're thrilled to welcome Zeynab Yousefzadeh and Mariana Ortega Ramirez to our EarthShift Global team. Both bring extensive sustainability experience and a variety of skills and industry expertise.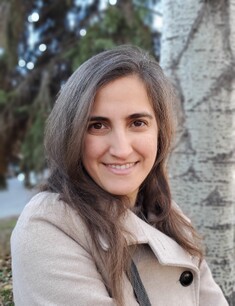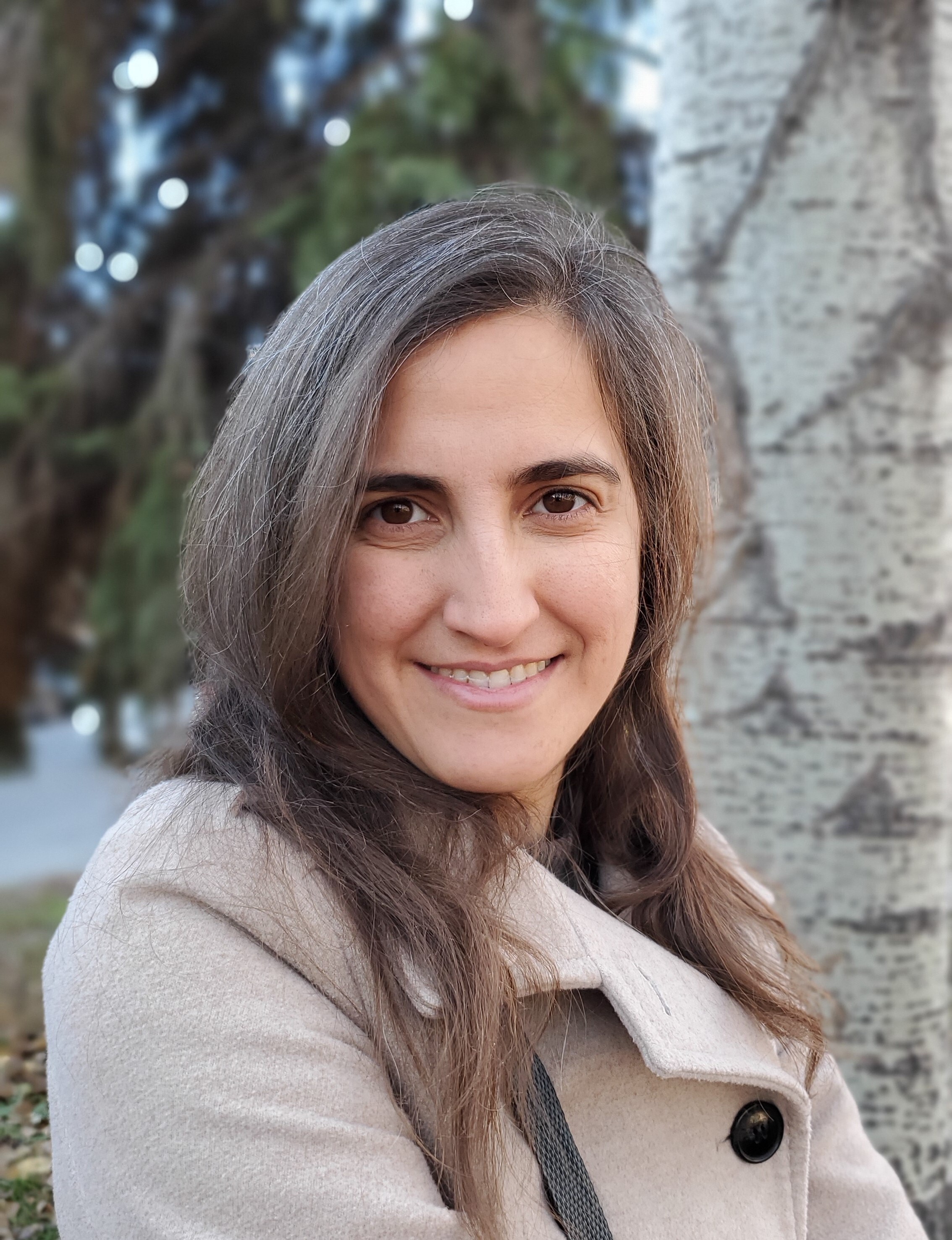 Zeynab Yousefzadeh brings to us a unique combination of engineering, management, and data skills, and a record of successfully advancing sustainability in a mining-oriented industrial organization.

That organization, Iran China Clay Industries Co., is a major supplier of Kaolin (white clay) to a range of industries across the Middle East. Zeynab joined it in 2005 after earning a materials engineering degree from the University of Tabriz. She quickly began applying her skills to help better integrate the organization's sales and production departments while also spotting opportunities for waste reduction that could help build new business lines.
"Traditionally most of the business was in a few conventional materials that had been in production for a long time. But with increasing competition and changing markets there was more need for raw materials in new applications," recounts Zeynab. She was promoted to head up Sales Engineering; to help track customers' needs, she developed spreadsheets that evolved into the basis for a CRM platform for the company. Her responsibilities included finding solutions to customers' technical issues, developing new applications for existing products, and collaborating with the production department to give products new features that could meet customers' needs.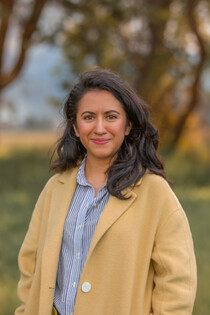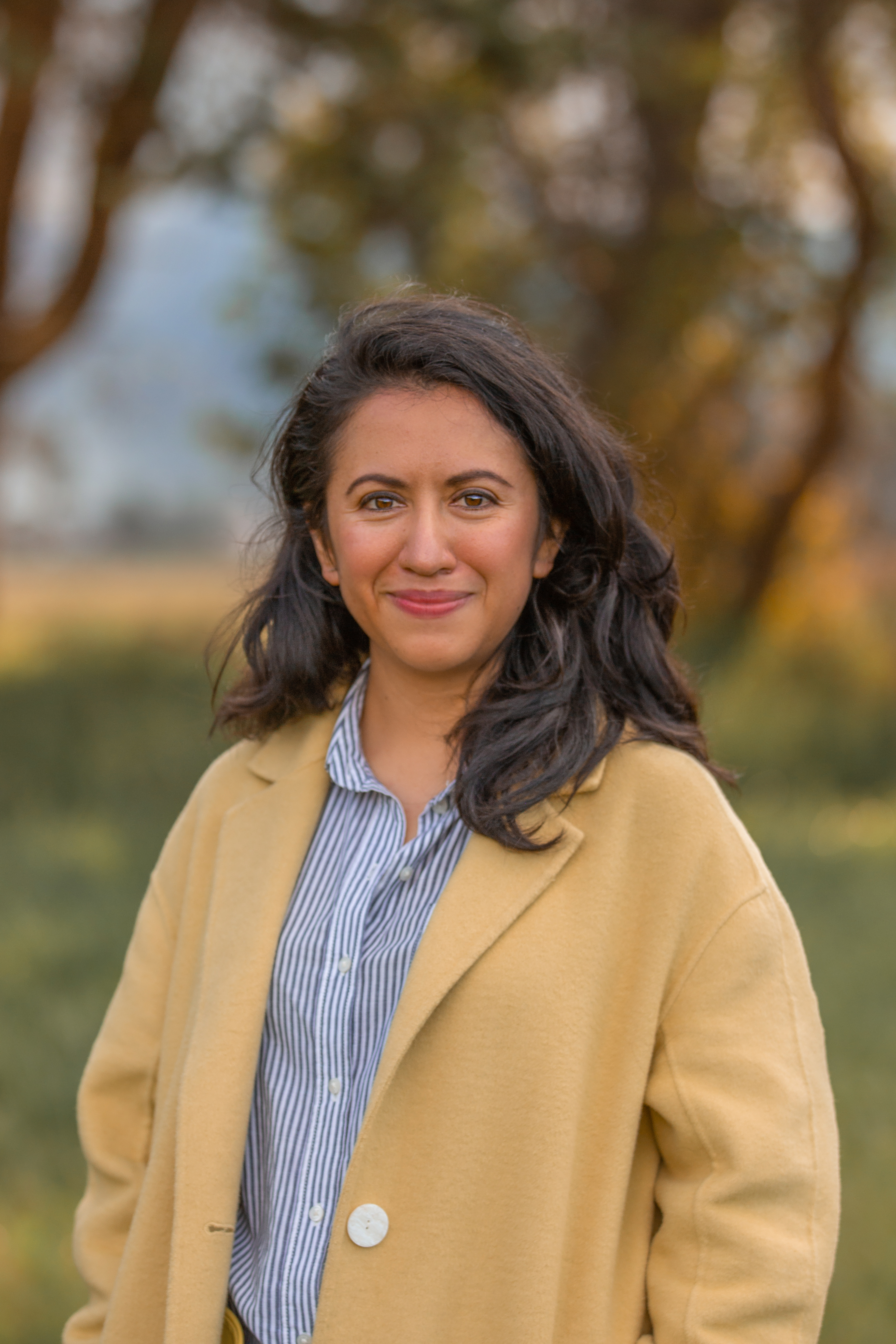 Based in Mexico City, Mariana Ortega Ramirez joins EarthShift Global after building a thriving sustainability consulting practice focused on agriculture, forestry, livestock, and fishing, with special attention on mapping of stakeholder perspectives.

Using LCA, systems thinking, and stakeholder perspectives, she specializes in the relationship between natural resources, climate change, and public policy.
"These sectors attract me because they're the basis of sustenance, and encompass so much that is alive, beautiful, and meaningful," explains Mariana, who holds a bachelor's degree in environmental engineering and a master's in industrial ecology.
Her specialty is the relationship between natural resources, climate change, and public policy. On behalf of clients like the World Bank Group for National Institute of Ecology and Climate Change, the Mexican Fund for Nature Conservation, and Mexico's Ministry of the Environment she has pursued problem-solving and development of implementation schemes that emphasize innovation, communication, and understanding of socio-ecological systems.

---
Upcoming OnlineTraining
Practical Life Cycle Assessment

January 18-19, 2022 (and on demand)
Sustainable Return on Investment Survey Course
February 16, 2022