February/March 2021 TheShift e-newsletter
Free Webinar: LCA & Green Tech | Solar Farm GHG Assessments | 2021 Training Survey
Free Webinar:
Dismantling the Green Machine: A Critical Reflection on the Limits of Eco-Efficient Technology
Thursday, March 18, 2021—1:00pm EDT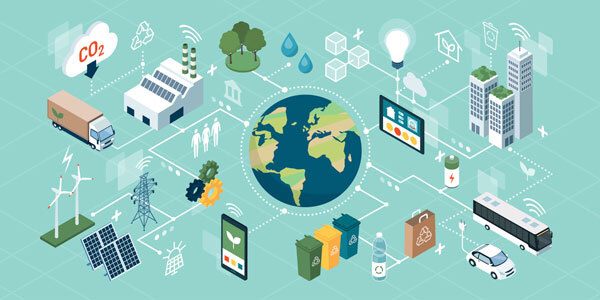 Despite the widespread adoption of sustainability and eco-efficiency principles by governments and corporations, and the encouraging signals arising from LCA research on green technology, the available data suggest that environmental conditions continue to deteriorate and are poised to continue to worsen into the middle of this century and beyond. Join EarthShift Global's Senior Sustainability Advisor Nathan Ayer as he prompts us to take a critical reflection on the role and limitations of technology in resolving global environmental challenges. Nathan will discuss insights gained from his recently-completed PhD research where he used LCA and concepts from the fields of Ecological Economics and the Philosophy of Technology to reflect on the challenges ahead.

Presenter: Nathan Ayer, Senior Sustainability Analyst, EarthShift Global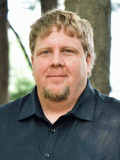 Nathan is a Senior Sustainability Advisor with EarthShift Global and is a Certified LCA Practitioner (LCACP) under the American Center for Life Cycle Assessment (ACLCA). Based in Halifax, Nova Scotia, Nathan manages and carries out LCA and sustainability assessment projects for EarthShift Global's wide range of clients, with particular expertise in forestry, aquaculture, and bioenergy systems. He recently completed an Interdisciplinary Ph.D. at Dalhousie University where his research focused on wood biomass energy systems and a critical reflection on green technology.



---


How EarthShift Global Supports the US Solar Power Boom with Robust Greenhouse Gas Assessments for Solar Farm Arrays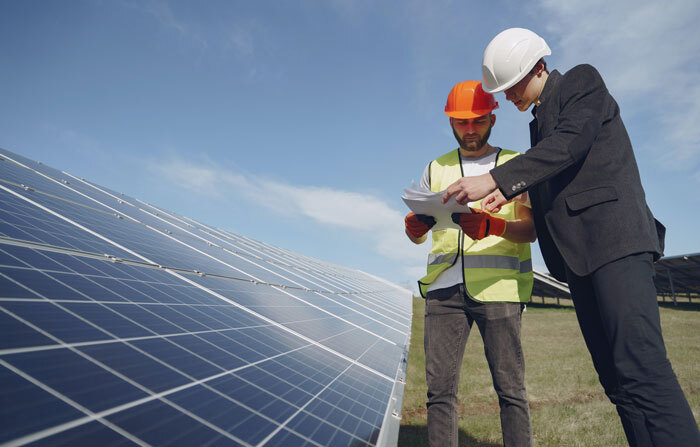 Solar-generated electricity is booming in the United States, with about 19 gigawatts (GWdc) of capacity added in 2020. That's a record 43 percent of new U.S. generating capabilities, and even larger additions are in the works for 2021 and beyond, according to the Solar Energy Industries Association (SEIA). EarthShift Global is proud to support this trend by providing reliable greenhouse gas (GHG) impact assessments for solar photovoltaic (PV) installations, including utility scale solar farms.

---
We Need You—Help Us Improve our Training!
We're always looking for ways to better serve our clients. To help guide the development of new training offerings, we've developed this short survey (it should take about 5 minutes to complete). All responses are confidential and will be used for the sole purpose of guiding our training development.
Thank you for your help with this important project!
---

Upcoming Online Classes
Sustainability in Package Design (3 hrs.)—March 8-9

Handling Recycling in LCA (3 hrs.)—March 16

Evaluating the Social & Economic Pillars of Sustainability (3 hrs.)—March 17

Intro to Life Cycle Assessment (5 hrs)—April 13-14

Impact Assessment Methods (3 hrs.)—April 28