February 2023 Shift
Biogenic Carbon Webinar | Canadian Plastics Policy | IRA and Section 45Q | Upcoming Training
Free Webinar:
Understanding Biogenic Carbon: The Science and Application of Biogenic Carbon in Life Cycle Assessment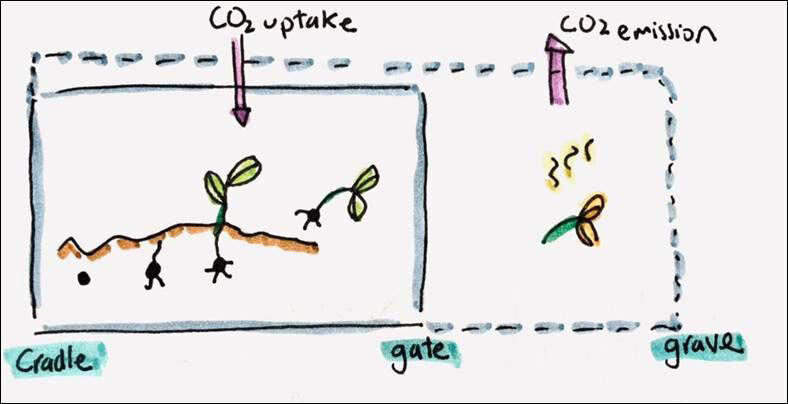 DATE: February 23, 2023
TIME: 1:00pm - 2:00pm ET
PRESENTERS: Nathan Ayer, Caroline Taylor
DESCRIPTION:
Biogenic carbon is carbon that is derived from organic matter, absorbed and released to the atmosphere through biologically-mediated processes in current-era timescales. Current assumptions about the benefits of leveraging the biogenic carbon cycle and biogenic carbon storage have contributed to the global momentum to shift towards a bioeconomy, with bioeconomy concepts underpinning over half of the United Nations Sustainable Development Goals (UNSDGs), as well as being an important element underpinning carbon offsets and credits. The management and modeling of biogenic carbon flows are increasingly at the center of policy, technology, and product development aimed at reducing flows of carbon to the atmosphere and mitigating climate change.
Approaches used to account for biogenic carbon in tools such as life cycle assessment (LCA) are currently lacking in consistency and transparency, and at times are not consistent with the science on biogenic carbon flows. As such, it is increasingly important to understand the science and application of biogenic carbon modeling to avoid misleading results, poorly-targeted policies and innovation, and unintended consequences.
This is the first of a two-part series on the science and application of biogenic carbon in LCA. This first session will explore the basic LCA-relevant scientific background on biogenic carbon and how to understand biogenic carbon flows between the environment and human systems and touch on emerging science. The second part of this series (to be offered in March) will provide an overview of common approaches, misconceptions, examples, and practical implications of modeling biogenic carbon in LCAs of products and systems.
PRESENTER BIOS:
Dr. Nathan Ayer is a Senior Sustainability Advisor at EarthShift Global and has been working in LCA for over 16 years. Nathan is also an Instructor at Dalhousie University where he teaches courses in Sustainability and Ecological Economics. Nathan is a Certified LCA Practitioner (LCACP) under the American Center for Life Cycle Assessment (ACLCA) and has published several papers relating to the modeling of biogenic carbon in forestry and forest bioenergy systems.
Dr. Caroline Taylor is currently serving as Assessment and Policy Research Fellow with the Centre for Sustainable & Circular Technologies at the University of Bath, is a member of the ACLCA's Policy Committee, and has a long affiliation with EarthShift Global. Caroline has more than 20 years of experience in modeling and analysis, much of it in sustainability and LCA. As an early-career scientist she studied behavior in interfacial fluid and plant systems, and since moving fully into sustainability has worked extensively on crop systems and bioenergy/bioproducts in LCA.

Access to Webinar Registration Link and Recordings

---
Canada's Plastic Waste Ban Illustrates the Important Role of Life Cycle Assessment for Policymaking and Public Debate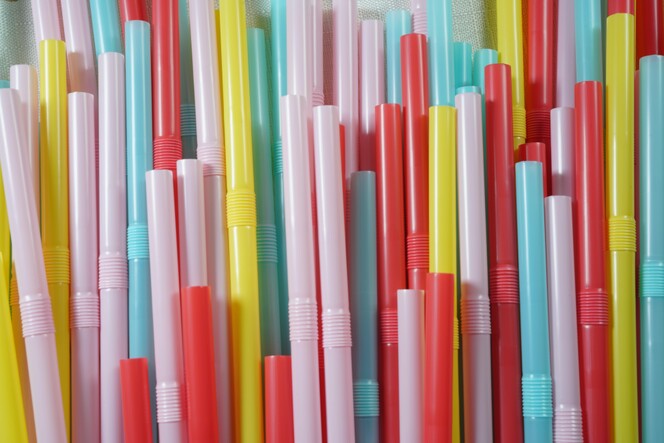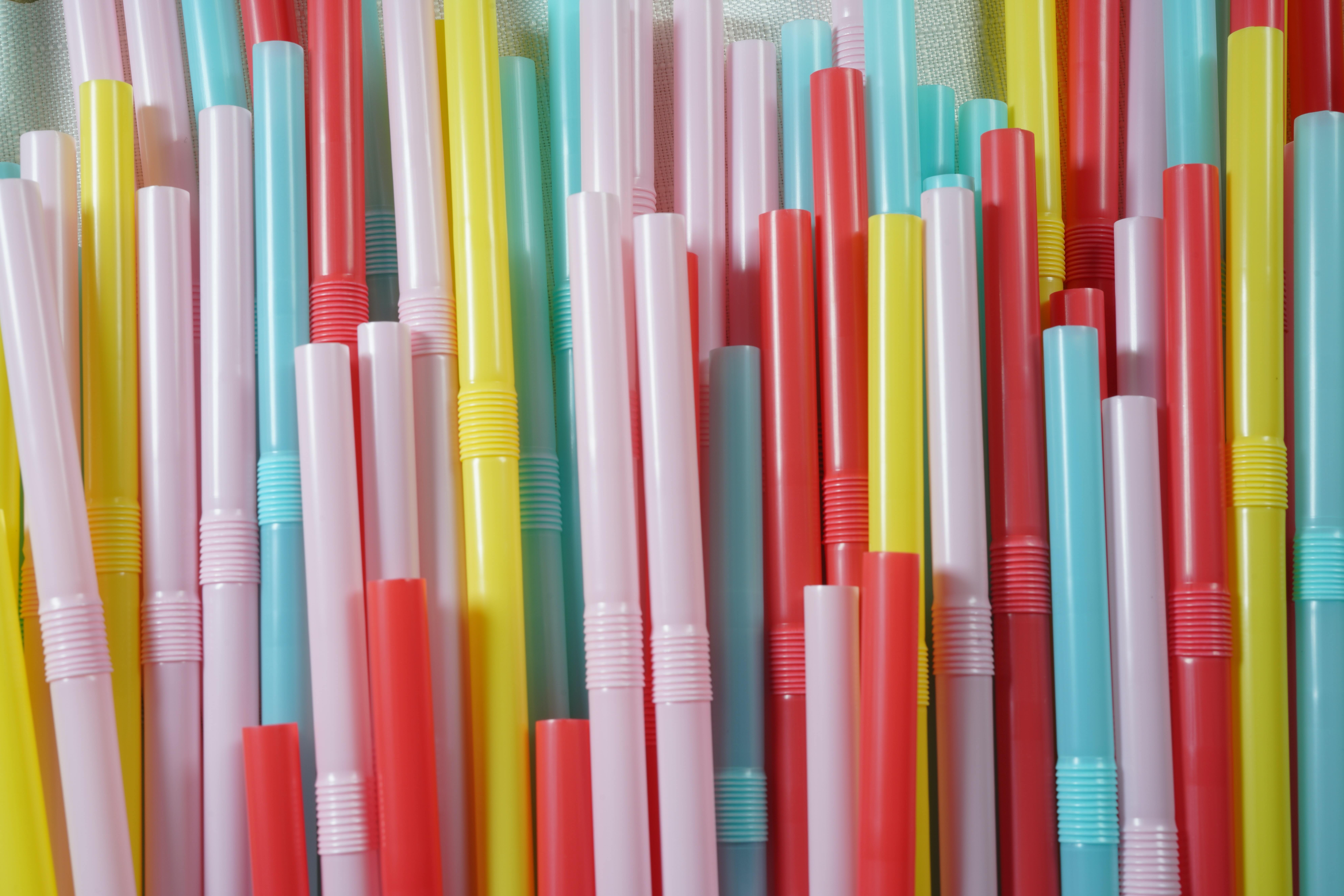 After several years of research, planning, and debate, Canada announced in December 2022 a ban on hard-to-recycle plastics used in checkout bags, cutlery, straws, and other single-use applications as a first step towards eliminating plastic waste by 2030. The country's recent efforts aimed at plastic waste reduction provide a vivid illustration of change being effected on a national scale in one of the world's 10 largest economies, including the complexity and challenges of such an initiative.
One especially interesting aspect is the critical role that life cycle thinking and life cycle assessment (LCA) can play in both policy development and the public conversation that helps build consensus around new governmental policies.
By incorporating lifecycle-oriented principles into development of the impact-reduction policies and programs, the effort has given policymakers broader perspective, and provided data that can be used to make the case for change.
---
The Inflation Reduction Act Seeks to Reduce GHG Emissions: Can its Provisions Effect Long-Term Systemic Change?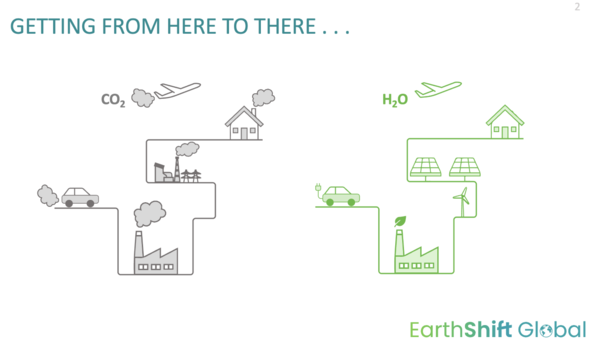 Among the many provisions of the 2022 Inflation Reduction Act (IRA) are investments in environmentally related areas like alternative fuels, hydrogen production for heat and transportation, and carbon sequestration, largely in the form of tax incentives and credits.
Given that the act's multiple goals include driving down consumer energy costs, increasing energy security, and reducing greenhouse gas (GHG) emissions, it's worth looking at these investments and assessing their potential for producing the type of long-term systemic change that's essential for at-scale effectiveness.
Broadly speaking, reducing GHG emissions will require a shift away from burning of fossil fuels for energy production, transportation, home heating, and other uses, all of which produce substantial amounts of CO2. Alternative fuels are one possible path, as are power plants driven by zero-emission alternatives like wind, solar, nuclear fission, or emerging technologies like fusion, all of which are funded under the act.
---
Upcoming Training
Sustainability in Package Design: March 14-15, 2023
Handling Recycling in Life Cycle Assessment: March 29, 2023
Impact Assessment Methods: April 18, 2023

Learn more about these and other courses here.