December TheShift e-newsletter
Sustainability Initiative Free Webinar | Practical LCA & Free S-ROI Classes | COVID & Climate Hope
Free Webinar: Gaining Traction with Your Sustainability Initiative
Thursday, January 14, 2021—1:00pm EST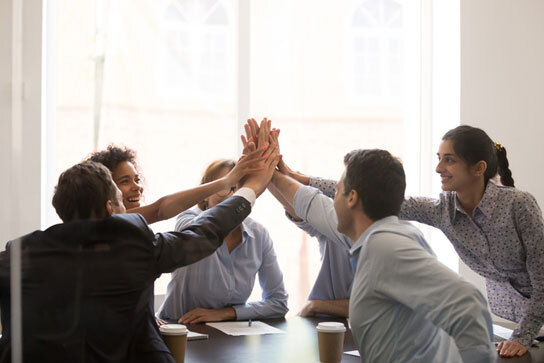 Transformational change doesn't need to come from the CEO of your organization. Any person can develop the tools and partnerships to begin the process of motivating change. But to do so, you need to be able to support your organization's strategy, form a strong team, develop the right internal structure, and have a feasible plan and tools in place.

This webinar is about helping you build the skills to gain traction and create lasting change with your sustainability initiative. You will learn a five-point framework for identifying the strategies and resources you need to increase your chance of success. Then we will give you an example of a leader who used the right combination of goals, partnerships and strategy to help push Lipton Tea toward an aggressive sustainability goal. We will also highlight several initiatives from recent participants of WholeWorks' Leading the Sustainability Transformation professional certificate program to show how they are gaining traction with their projects.

Presenter: Matt Mayberry, Founder & CEO, WholeWorks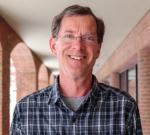 Matt Mayberry, PhD is Founder and CEO of WholeWorks, a firm specializing in simulation-based business improvement and leadership development. Matt's work takes a systems-oriented view of business, while also drawing on the stakeholder-oriented principles of sustainability, to stimulate creative thinking about new products, processes, and business models. Matt received his PhD in physics from M.I.T. and his MBA from Stanford. He is a lecturer at the University of Vermont Grossman School of Business, teaching a course on systems thinking in their Sustainable Innovation MBA program.
---


Dig Deep into Practical LCA, or
Get a Free Sustainable ROI (S-ROI) Overview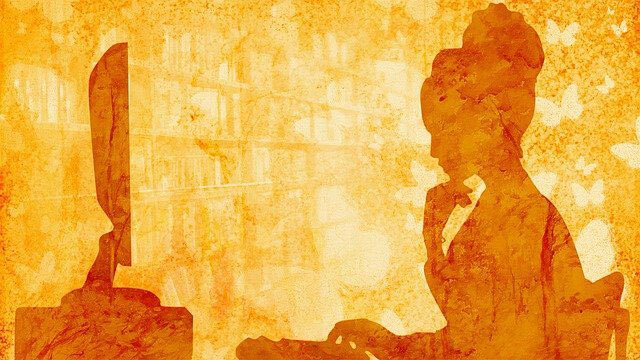 If your focus is on Life Cycle Assessment, learn to use it in the most practical way within your organization with our Practical LCA course, taught by EarthShift Global Senior Sustainability Analyst Nathan Ayer, PhD.

This four-hour course meets from 11am to 1pm EST on January 19 and 20, 2021. It will introduce you to the concept of life-cycle thinking, the ISO standardized methodology for conducting LCA, and some practical experience building simple LCA models in EarthSmart, a user-friendly LCA software program.

Upon completion of this course, participants will be comfortable applying LCA in practical project settings, scoping out LCA projects, and developing practical LCA models for products and processes. Bottom line: you'll be more effective at helping to achieve your organization's sustainability goals.

Sustainability Return on Investment (S-ROI) is today's hottest topic among decision-makers who want to reduce risk and make projects more successful through rigorous, quantitative, financially oriented modeling of environmental, social and economic issues on stakeholders.

Our Director of Research & Development, Caroline Taylor, PhD will lead a FREE one-hour introduction to S-ROI on February 3, 2021.

Sign up now and get ready for a master class in the S-ROI approach and the types of situations when it can best be applied. Caroline will share her experience using the methodology to identify opportunities and uncover risk factors on behalf of companies, organizations and government agencies in the US, Asia, South America, and Africa.
The new year means a fresh start and new opportunities – get ready to make your mark with one or both of these classes!
---


COVID and Climate Hope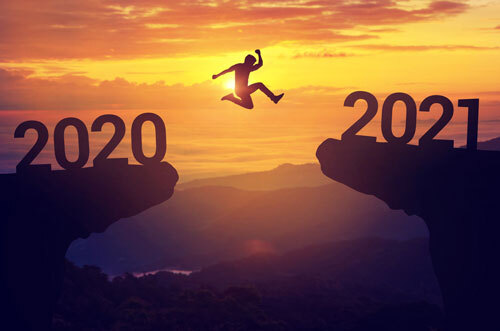 This month, the first COVID-19 vaccines were administered, bringing hope to millions of people around the globe. Most remarkably, the vaccines were developed in less than one year, significantly faster than the usual development time.

This success is a shining tribute to the potential of science to improve people's lives. It is also a shining example of what can be accomplished when resources, teamwork, and focus are applied to solve a common challenge. These same types of resources, teamwork, and focus are urgently needed to address climate change; we at EarthShift Global have been busy in 2020 sharpening our own tools and capabilities to do our part. Read more